La maison de la Chimie, Paris, France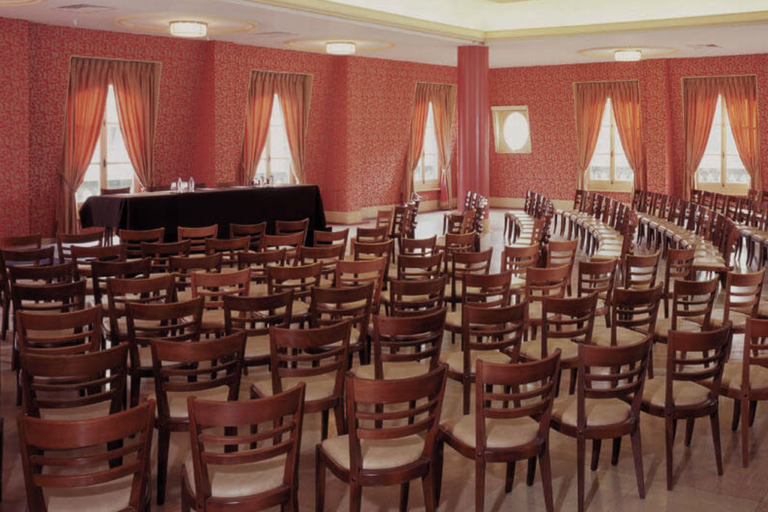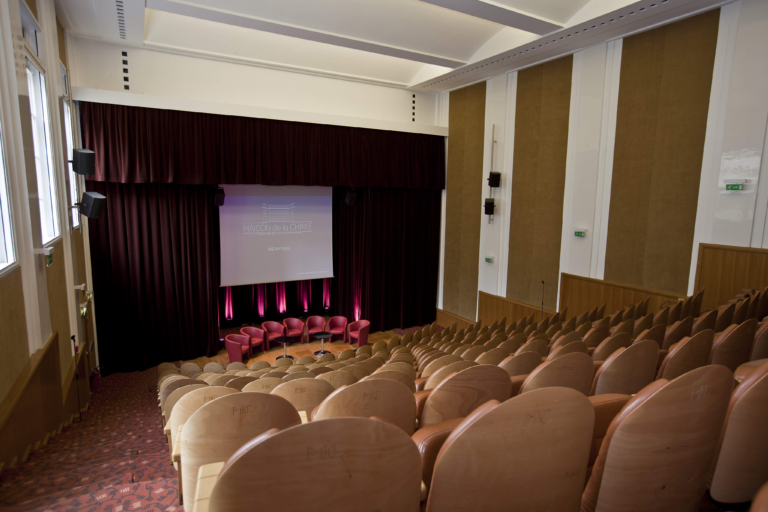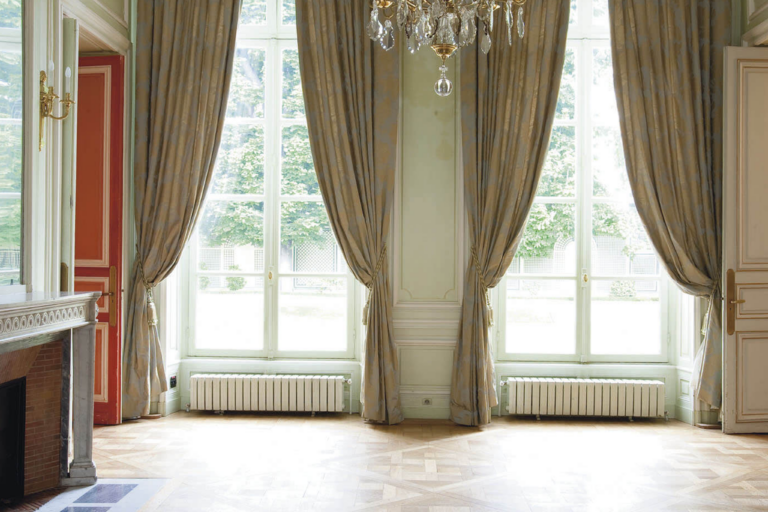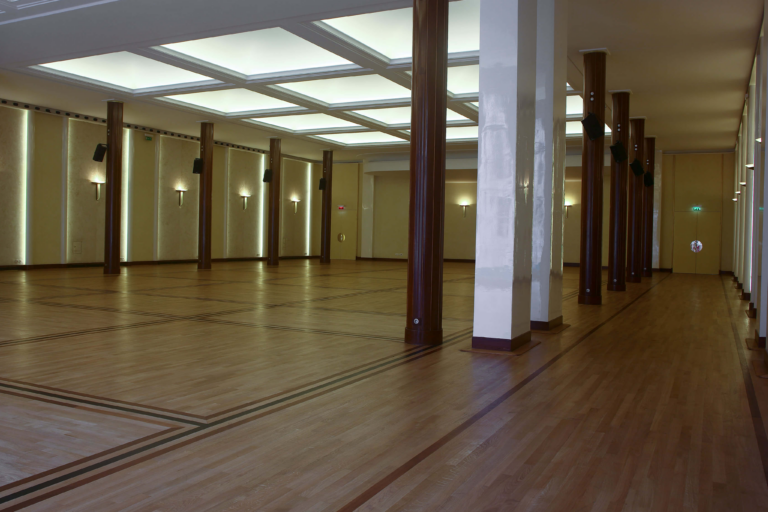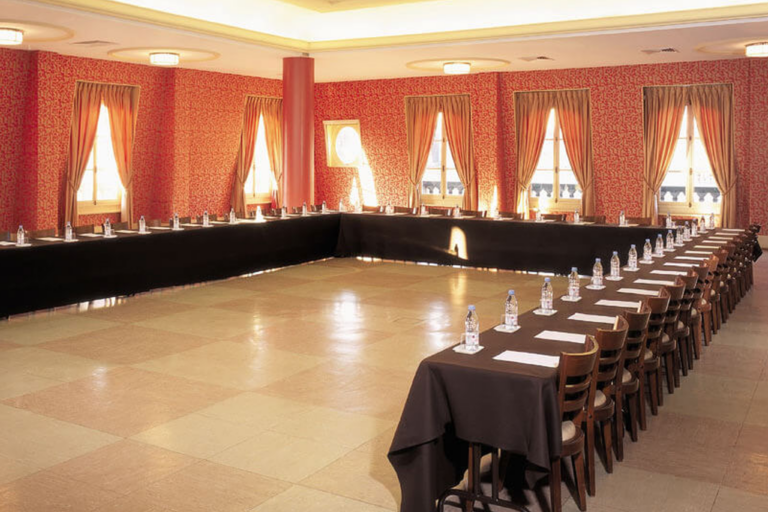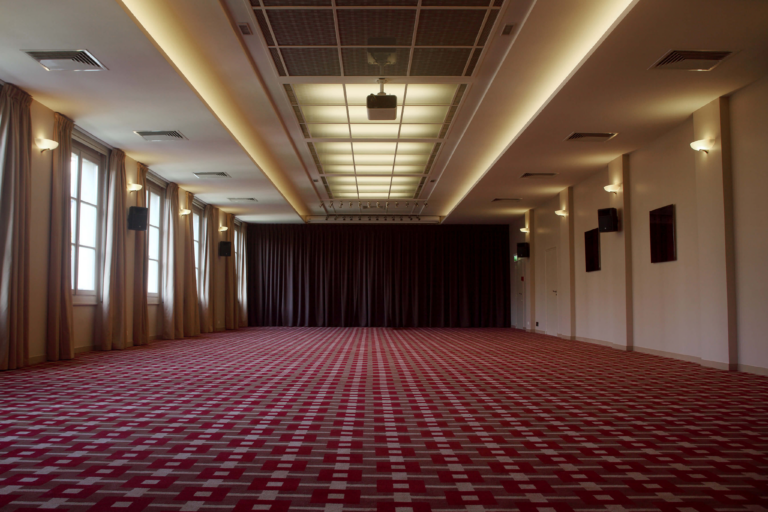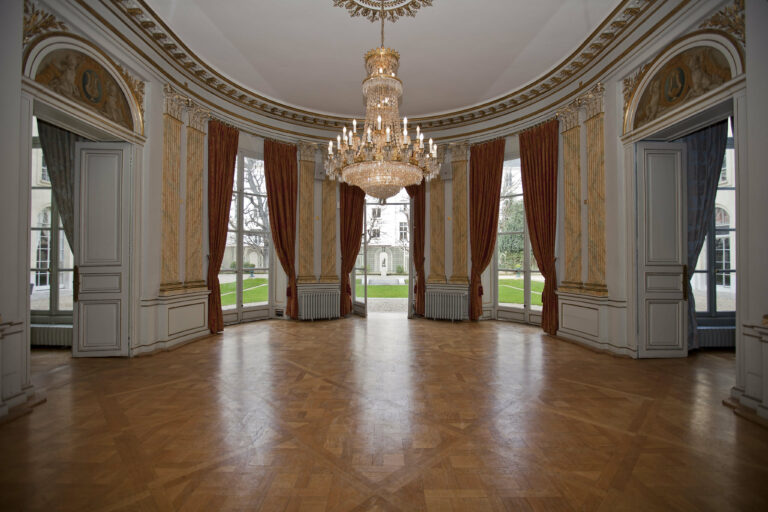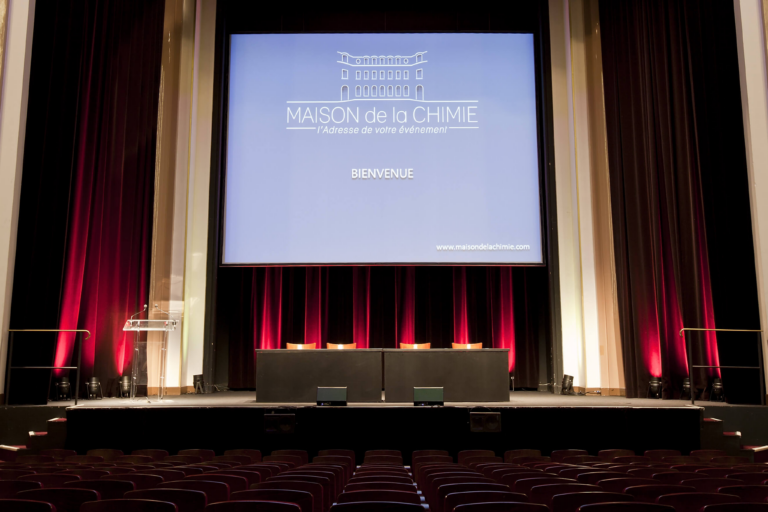 A historic and essential address for Parisian events, La Maison de la Chimie owes its prestigious reputation to its many specificities, and in particular to an exceptional geographical location, in the heart of Paris.
The distinctive character of the Maison de la Chimie also lies in the originality of its daring architecture, which elegantly combines the charms of an 18th century mansion with authentic Art Deco decoration.
This setting on a human scale, functional and warm, dominated by volumes and light, quite naturally constitutes an environment conducive to the exchange of ideas, while bringing together all the material conditions necessary to ensure the success of the most diverse events.
The Maison de la Chimie thus offers 18 rooms & lounges, and 3 amphitheater capacities around a private garden of 900 m2 Through the versatility of spaces with multiple configurations and the modernity of integrated technical installations, it offers a multitude of possibilities in a unit of place.
The Maison de la Chimie is also a permanent team of professionals, committed to the preparation and monitoring of the 400 events hosted each year, and whose key words are listening, availability, advice and quality of service.
Finally, the Maison de la Chimie, whose stated ambition is to keep its promises in all circumstances, relies on an exceptional and lasting relationship with approved partners, who contribute through the quality of their service to making this desire a tangible reality.